AMAZING NEW
DESIGN AGENCY
TO CREATE YOUR PROJECT
Web Design
We are making web design,code your websites,and create a Wordpress themes as well.
Graphic Design
From business cards,to posters,mugs, lighters and book covers,we can make you anything you need.
UI Design
Creating UI design on basic design principles and using modern and most popular apps on the market.
Copywriting
Good copy is everything! So let us write you a bet copy possible and reduce your bounce rate,today.
SUBSCRIBE TO OUR NEWSLETTER
MEET OUR TEAM
We are a very young,but very passionate design agency based in London,UK.
Let us help you with your next project,today.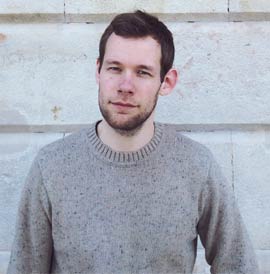 ➤